Provider and Staff Scheduling Solution
Support provider wellness, increase productivity, and ensure patient access
Creating the best possible schedule to meet provider, patient, and organizational needs can be challenging and time-consuming. Lightning Bolt manages this complexity so you can focus on patient care.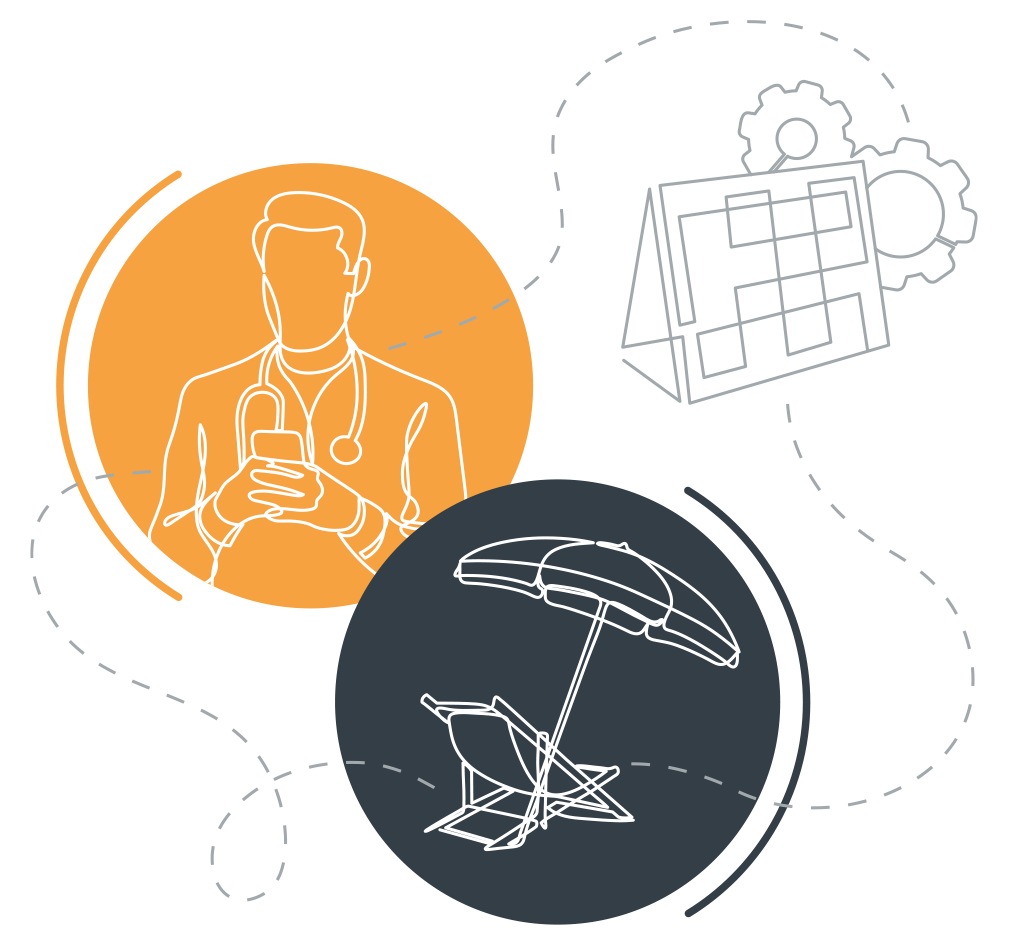 Trusted by Leading Health Organizations







Improving Scheduling for Organizations Like Yours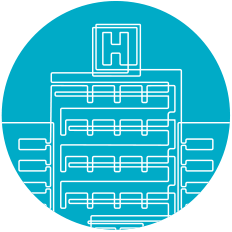 Hospitals and Health Systems
Utilize advanced scheduling capabilities to align resource supply with patient demand across the entire organization.
Advance healthcare workforce management
Drive operational efficiency
Boost physician satisfaction
Improve patient access
Deploy enterprise-wide on-call scheduling
Learn More >>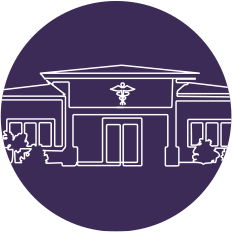 Physician
Groups
Auto-generate the best schedule using our rule-based system. Generate a schedule that is fair, balanced, complete, and accommodates individual preferences.
Improve work-life balance
Reduce schedule creation time
Improve operations
Increase staff and patient retention
Lower expenses
Lessen administrative burden
Learn More >>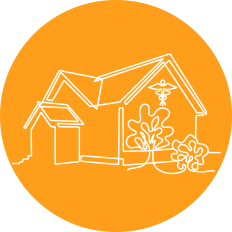 Academic Medical Centers
Manage the complex nature of a teaching hospital with an advanced scheduling solution that considers the most intricate requirements.
Balance clinical care across specialties
Ensure continuing education hours are completed
Provide accurate reporting
Accommodate research hours
Pair residents and attendings correctly
Ensure competency requirements are met
Learn More >>
Our Healthcare Workforce Management Stands Apart From the Rest
Combinatorial Optimization Technology
Our algorithm mirrors powerful scheduling algorithms used by the NFL and airline industry, with limitless capacity for scheduling rules and unique priority levels. Automation does the heavy lifting, producing schedules that minimize rule violations and accommodate more individual obligations and preferences.
Administrative Features
Streamline workflows and facilitate better business decisions by using features including payroll tracking, trending and historical metrics, vacation tracking, and customizable exports of data reports.
Scalable, Reliable Integrations
Integrate schedules with your payroll systems, EHR, call centers, secure communication platforms, OR systems, and more. These advanced workflows will improve care team coordination.
Auto-Generate and Optimize Workflows
Take provider preferences, organizational requirements, and patient demand into consideration by automatically generating equitable schedules. Using balanced shift and call distribution, you can reduce the time spent building schedules by up to 95%.
Build for the Department, Share Throughout Org
Give your departments the autonomy to build schedules based on their requirements, including any post-creation adjustments. These schedules are 100% transparent to the care team who can easily see the schedule from any device.
Dedicated Support
From small group practices to large IDNs, Lightning Bolt customers get access to dedicated technical consultants, product managers, and a development team.
OR Case Scheduling
Generate daily Operating Room case schedules for anesthesia teams. Assign the best anesthesiologist to each case and team, ensure schedules are transparent to all surgical staff, and prevent case delays and cancellations due to scheduling errors.
Operational Backing
Leverage optimized schedules, advanced analytics, detailed reporting, and essential integrations in order to support care team collaboration, accurate payroll, optimal room utilization, increased patient surges, and streamlined call center workflows.