Top Benefits of Intelligent Clinical and Staff Scheduling
Manage Complex Schedules Easily
Our AI-based solution handles an average of over 400 custom-built rules per client.
Set individual rules based on your team's needs
Incorporate provider preferences into every schedule
Advanced technology that tests millions of variations before providing the best schedule
Auto-generate gapless schedules with advanced Combinatorial Optimization built into the technology
Improve Provider and Staff Satisfaction
Create a healthy work environment by promoting autonomy and fairness.
Analyze shift distribution to ensure fairness
Providers access and manage schedules from any location, on any device
Improve percent of granted time-off, shift swap, and schedule preference requests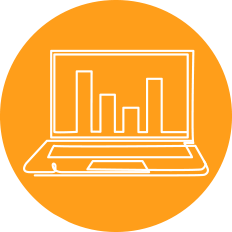 Data-Driven Decisions for Optimal Workforce and Resource Management
Make informed choices about resource utilization.
Reports to inform about over and under utilization of staff, overtime, and incorrect staffing assignments
Analyze room, location, and staff resource supply against patient demand to boost your organization's bottom line and create maximum capacity for improved patient access
Enterprise On-Call Scheduling
Lightning Bolt as the source of truth schedule platform, manages every up-to-the-minute call schedule to reduce staff friction when attempting to locate on-call providers, streamlining care coordination and improving patient outcomes.
Always accurate, up to date on-call schedule
Health system staff can locate and connect to the right provider in seconds from any device
Care team collaboration is enhanced
How Lightning Bolt Optimizes Schedules
The Lightning Bolt Platform is Your Single Source of Truth
30%
improvement in provider satisfaction
97%
of physicians prefer the new workflow
88%
reduction in time to contact on-call providers
3,000
hours saved for schedulers by automating the process
82%
annual time reduction spent building schedules
99.7%
approval rate for time-off requests
"Any software can make a schedule, but Lightning Bolt's software generates a schedule that's optimized for the unique needs of each of the providers."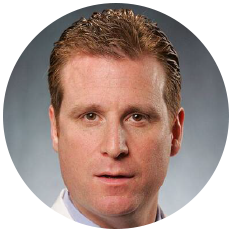 Dr. Kenneth Serio
Scheduling Physician
Scripps Medical Group La Jolla, CA